Sunflower Varieties A - Z     
You welcome - come with me to the german Sunflower Varieties A-Z

Sunflowers have a heart in bloom. Do you see it ?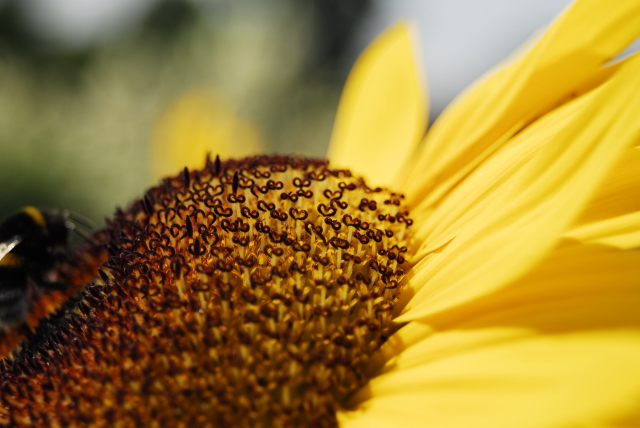 That's me - Theo Gauweiler - Your expert for sunflower seed and culture.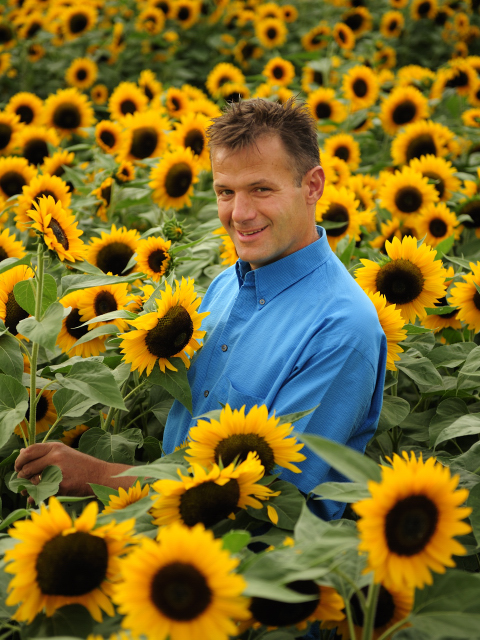 The Team with 4.000 Sunflowers - Great ..... it was 2013.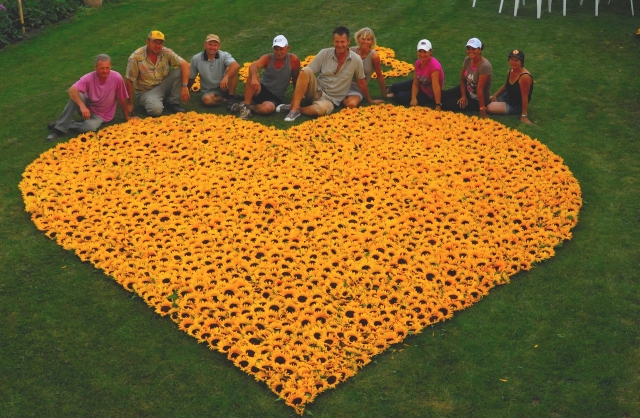 Trail Field 2015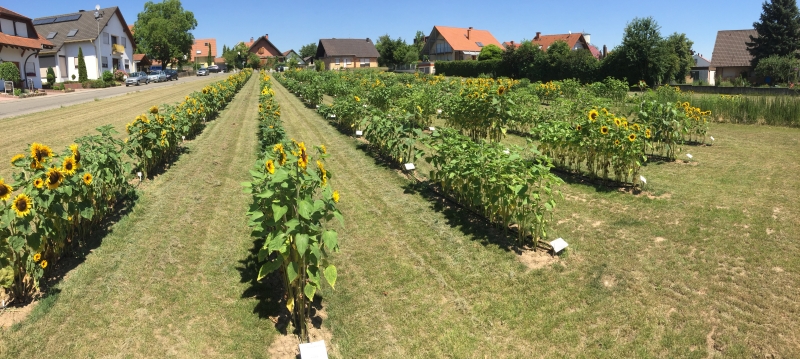 It is a mix from the trail 2015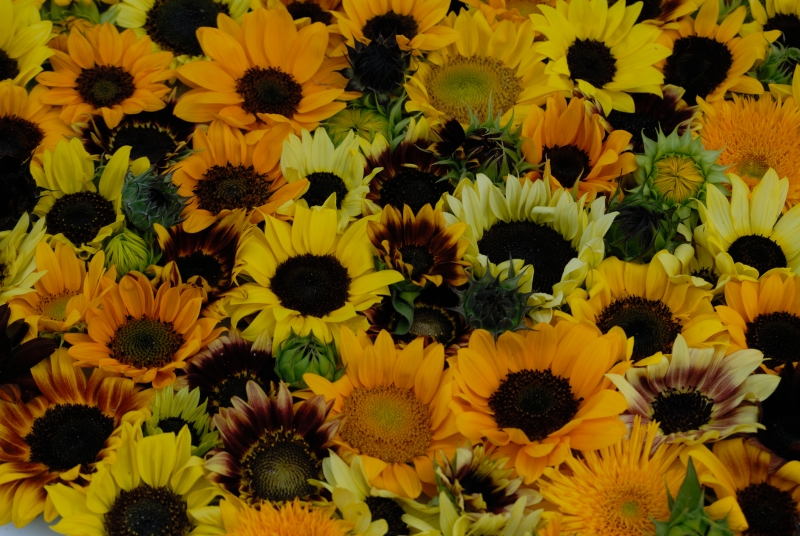 Thanks für the visit to my website.
With the link you change in the german web site - Sunflower Varietys A-Z