Premium Sunflowers
-  seeds & more - e.K.
The premium seed for pot sunflowers
and cut sunflowers.
Proven to be good – pollen free top quality varieties
with a good shelf life both when on sale and once sold.
Only the best – because for your sake we only trust
proven bestsellers and tried topnotch novelties.
Tested and reliable – because we rely on extensive
variety comparisons and cultivation trials by
independent research stations.  
Independent selection – because for you we are
always looking for  the very best pollen free
varieties at all breeders worldwide.



Always well-informed – because we collect relevant
information to with the cultivation of Sunflowers for our
customers,  up-to-date and expert, and we make this
available on our website – for my customer of course free of charge!
The largest choice – At Premium Sunflowers you find
the  most comprehensive overall current assortment
of Sunflower varieties.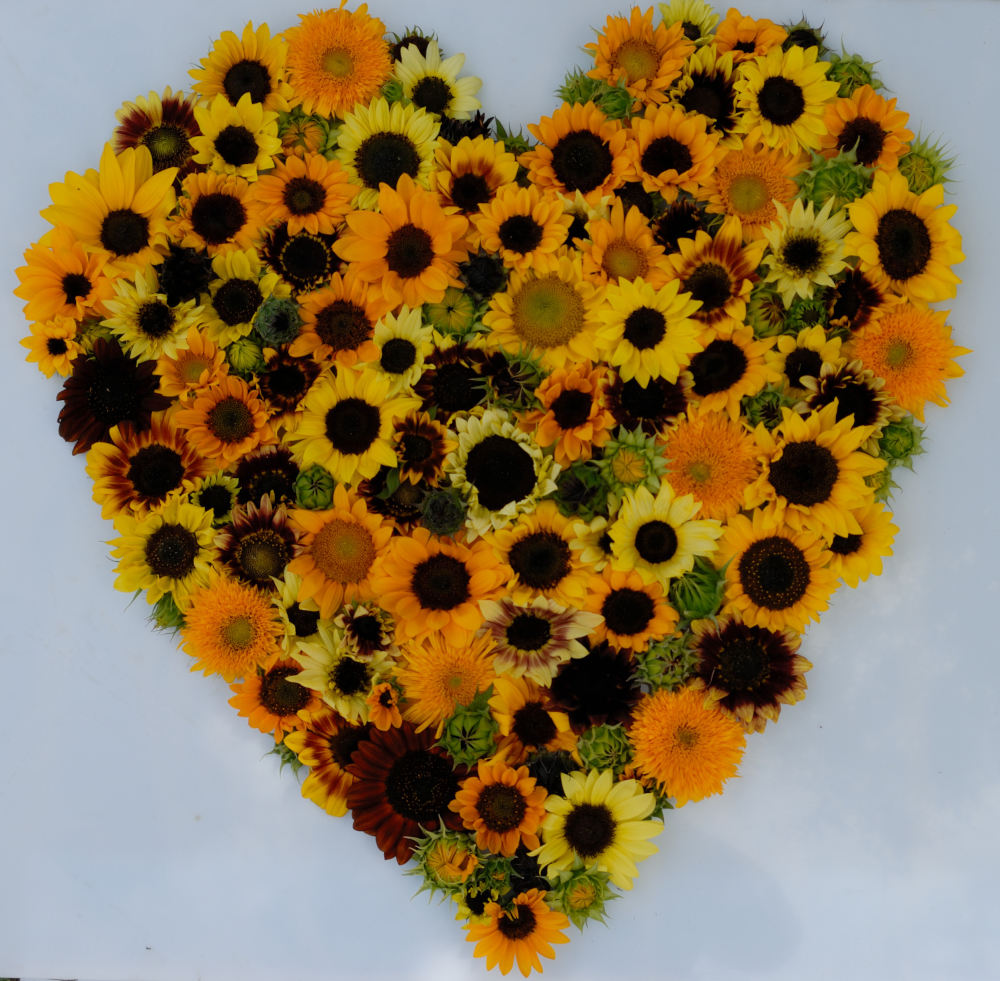 Mix from the Trail Field 2015
Impressum
Copyright © 2004 - 2016 Theo Gauweiler (All rights reserved)

Premium Sunflowers - seeds & more -  e.K
Inh. Theo Gauweiler
Am Sträßel 33
67363 Lustadt
Germany
Telefon:      +49 (0)6347 1058
Fax:           +49 (0)6347 7190
EMail:          info@premium-sunflowers.de
Internet:      www.premium-sunflowers.de

Registergericht:      Amtsgericht Landau:
Registernummer:     HRA 11350
Umsatzsteuer-Identifikationsnummer gemäß § 27 a Umsatzsteuergesetz:
USt-ID: DE 148 491 285
Aufgrund der ab 9.1.2016 in Kraft tretenden Verordnung (EU) Nr. 524/2013 über die Online-Beilegung
verbraucherrechtlicher Streitigkeiten weisen wir Sie auf die Möglichkeit der sog. Online-Streitbeilegung hin.  
Hierfür hat die Kommission der Europäischen Union eine Plattform ("OS-Plattform") eingerichtet,
die Sie zur außergerichtlichen Streitbeilegung nutzen können.